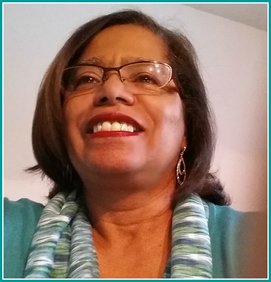 Welcome Fellow Entreprenuers!
My name is Dianna Smith and I will be your guide on this exciting journey.
This site was really built with you in mind and I hope you will find it useful.  My goal is to provide all the resources you need in one place to take your business to the next level with online marketing.
I want to help you achieve your goals.
It is possible to turn your Entrepreneurial spirit into profits with the right tools, training and support.
My Life On The Internet Started – Very Shaky.
Before turning to the internet, I was a database administrator whose very lucrative job was suddenly outsourced overseas. At 9 A.M., I had a job. By 9:30 I was escorted out the door.  My services were no longer needed.
I discovered that jobs were not abundant for baby boomers.  Even those with a master degree from a prestigious university.  How could that be?
With over 30 years working in Information Technology, I thought making money on the internet would be a great Plan B.  Regular people were replacing their incomes on the Internet.  The sky was the limit!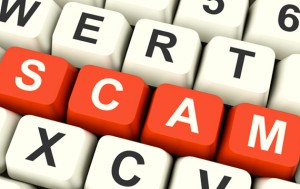 I enrolled in an online Internet Marketing course that cost $7,500.  8 weeks later, I had a website that was still not fully completed.
Who knew about SEO?  Who knew you needed traffic to make money?  Well, I did not then. And the company (a scam) wanted to charge an additional $5,000 more for training!
You would think that I would have learned my lesson from this experience.  But the truth was, people were making full time incomes on the internet.  I just needed to know how.  Let's just say I spent more money on webinars, training, books, and seminars.  Most of the courses did not deliver what they promised.
10 Years later – The Times Have Changed and I Have Become Much Smarter!
---
Now, I help fellow entrepreneurs turn their passions into profits. My goal is helping others take their business to the next level with online marketing.  There are many ways to make money online!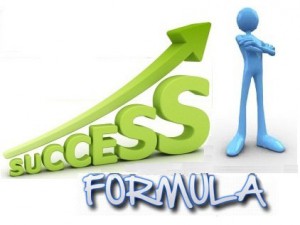 Over the years, I have learned that the elements to success on the internet are the right training, tools and support.

There are many companies out there that prey on people who are desperately looking for ways to make money online. But I am here to help you avoid the pitfalls and the scams that cost you time as well as money.
At EntrepreneursWantedNow.com, I have assembled a collection of the best resources available anywhere on the internet.   They work if you work…
Recommended Resource – Wealthy Affiliate
One resource, Wealthy Affiliate, not only provides the best internet training available, but has an unbelievably active community eager to help you succeed. There are over thousands in their online network with people available 24/7.
And BEST of all, you can try it before you buy…. Yes, I said a FREE trial.
If you would like to partner with me at Wealthy Affiliate, you can register here to Create a FREE Starter Membership. It is perfect for anyone who wants to learn to make money on the internet.
Do you currently have a hobby or passion and need help transitioning to the internet?  Do you just need to make extra money? Let's see if you have what it takes to make it on the internet. I can help.
I invite you to look around my site.  Try some of the recommended tools.  Read the reviews.  Leave a comment below or connect with me at Wealthy Affiliate.  Here is a link to my profile.
I look forward to hearing from you.
To Our Success,
Dianna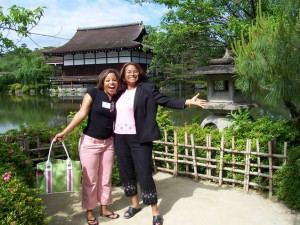 with my daughter in Japan.